Do you know Startup Sesame?
Startup Sesame is composed of specialists in the fields of innovation and business events. They focus primarily on bringing together tech ecosystems around the world by investing in a carefully selected network of international events, founders, influencers, global companies, media and public entities.
Over the years, Startup Sesame has built a fantastic community of global tech ecosystems. Their "Sesame Summit" is an annual event dedicated to the future of technology and innovation across a wide range of sectors and themes.
The goal is to build on the progress made by tech events around the world, providing a space not only for startups, investors, companies and communities to come together, but also a place for the broader tech community to unite, innovate and build the future together.
Due to current travel and other restrictions imposed by the government this year, the Sesame Summit has been replaced in 2021 by a new virtual event called "Sesamers on Tour," featuring over 100 speakers and 100 startup founders from around the world, with an estimated 10,000 attendees.
For the broadcast of this event, Startup Sesame chose to use Blastream for its ease of use and its full cloud control offering a live quality worthy of a TV show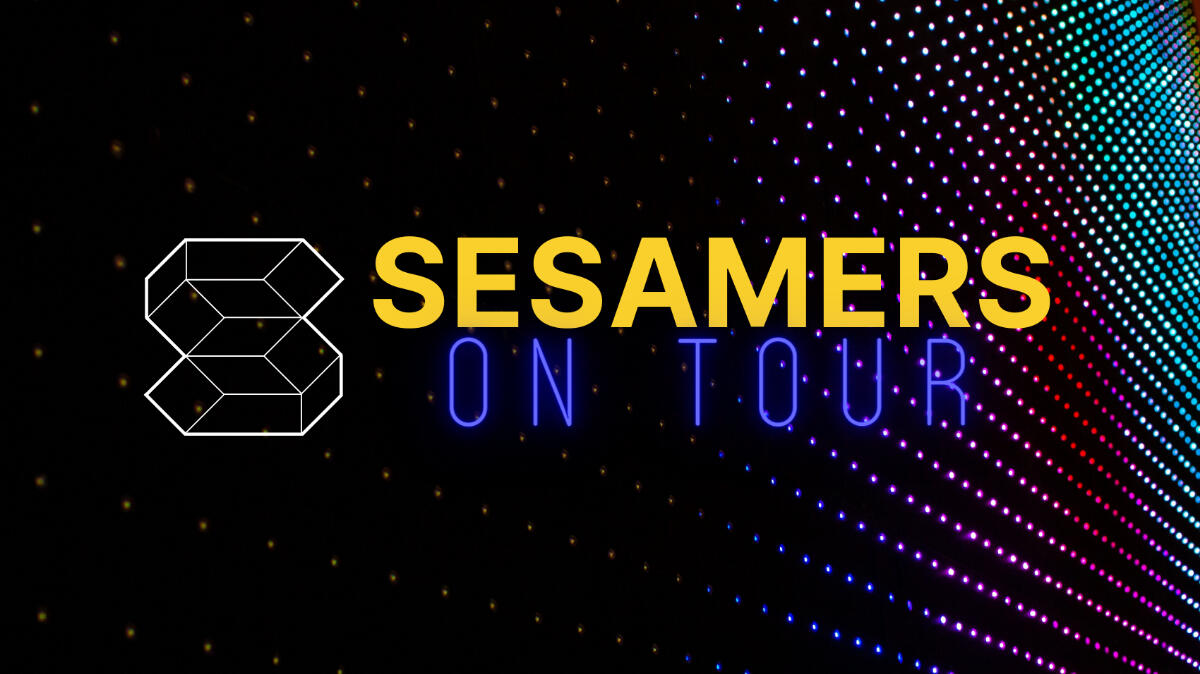 The cloud control feature allowed Startup Sesame's team to generate and broadcast a single stream in real time by its partners. The first criterion for selecting this type of cloud production solution was to keep the "dynamic" side of the event, to highlight the ecosystems of startups while having a simple solution with a single stream. Startup Sesame and Blastream have continued this successful collaboration throughout Sesamers on Tour 2021.