Forum de Paris sur la paix
For this third edition of the Paris Peace Forum, the health context did not allow all political members and NGO representatives to travel to France. The Forum gathered 12,000 participants, with 170 projects presented in the form of webinars.
The Blastream solution was integrated into a dedicated platform developed by our client. This complex digital event ran smoothly and allowed for a fluidity in the presentations, despite the thousands of kilometers separating the different actors of the seminar.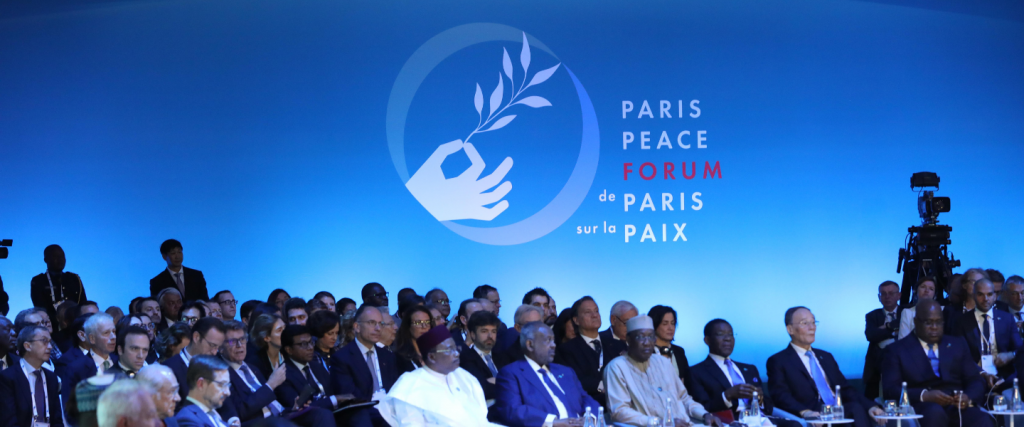 1
Create and manage as many rooms as you want simultaneously and in complete white label thanks to our API (1 room = 1 live video session).
2
Make your speakers intervention smoother with our low latency technology. Easily script, broadcast and retrieve external video streams from our cloud.
3
Host several thousand simultaneous video participants and over 20,000 viewers
*On demand for more than 25 simultaneous videos.
4
Script your lives via our "scene builder" feature
5
Customize your lives by integrating your logos, wallpapers, overlay, lower third, and by creating your own templates.
Create your own Blastream room in less than one minute
No download, no commitment, no credit card.