Within the framework of a pitch competition organized by a major brand, several remote speakers from different countries presented their work to a jury on a stage.
The speakers' presentations were broadcasted to the jury on a large screen.
Thanks to Blastream, the interaction between the speakers and the jury was clear and fluid.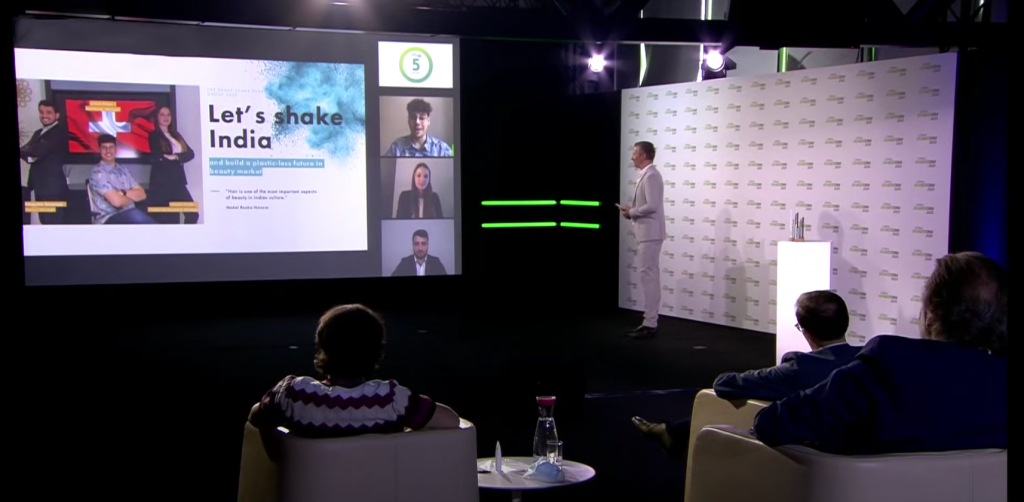 1
Secure in a fine way the access to your live and modify the connection parameters of each user (nickname / role …)
2
Script your lives via our scene builder feature
Create a scene for each pitch by selecting the groups and their documents
3
Interact face-to-face and remotely as if you were in the same place, using our chat, poll and quiz features.
4
Make your speakers intervention smoother with our low latency technology. Easily script, broadcast and retrieve external video streams from our cloud.
5
Host several thousand simultaneous video participants and over 20,000 viewers
*On demand for more than 25 simultaneous videos.
Create your own Blastream room in less than one minute
No download, no commitment, no credit card.