Full white-label integration
By integrating Blastream with your ecosystem:
Make your users benefit from a complete livestreaming service

Automate the creation of rooms according to your needs via our API
Customize the whole Blastream interface with your colours and display your domain name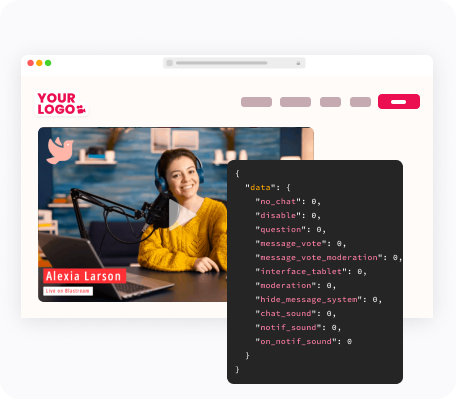 The integration benefits
Several rooms can be created and used simultaneously
Secure access to your live room and modify the connection settings of each user (nickname / role …)
No need to ask your users to connect to a third party service: everything happens on your platform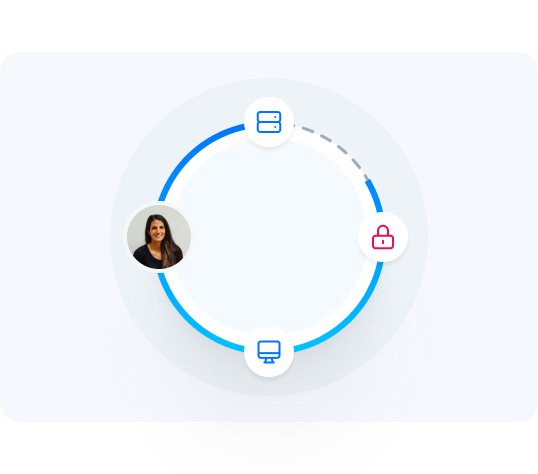 Rapid setup of the integration
In less than a week, you can integrate Blastream with your platform (access management, interaction with your service)

Ease your developers' work by using our SDK: https://github.com/blastream

Connect to a dedicated dashboard to manage all your rooms and track your costs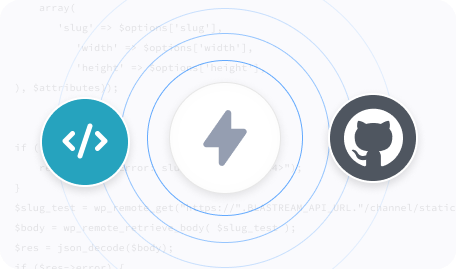 Available plugin
Plugins make the Blastream solution compatible with any platform: WordPress, Office 365, Slack, Salesforce, Moddle, Prestashop etc.
By automatically synchronising with your user database, you can easily integrate a web conferencing system with your ecosystem. Blastream is interoperable with other technologies such as SIP: with a simple phone call, it is also possible to intervene in a videoconference.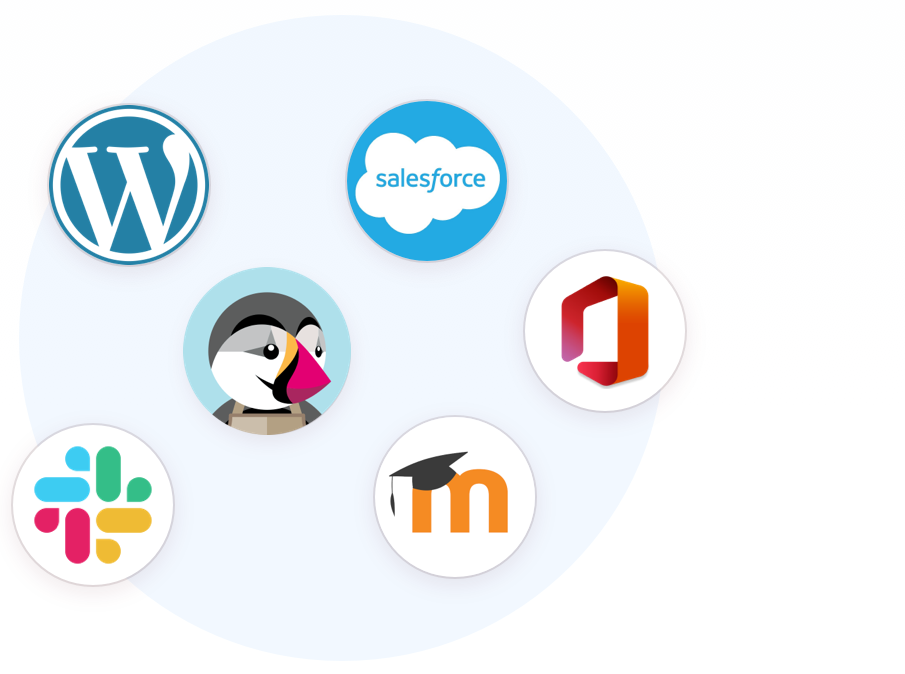 Create your own Blastream room in less than one minute
No download, no commitment, no credit card.