With Blastream, become a real director
The live broadcast of a video conference or livestream has become recurrent during the last 2 years of the pandemic. At Blastream, we believe that we must go further by obtaining a more qualitative and engaging visual rendering.
By using our solution and its functionalities accessible from a simple web page, we offer you the possibility of transforming your videoconference into a real TV show:
choose who speaks, when and in what visual arrangement (Picture in picture, Split, Mosaic, speaker alone in full screen …)
boost interventions with title benches, pre-recorded videos, transition animations, fades
pre-define scenes before your event to facilitate your interventions during the live
prepare your backstage speakers by welcoming them to the Backstage
keep control of the final video rendering: everyone sees the same thing regardless of their role in the same live video session
Whether it is to produce or broadcast a video conference, a livestreaming or a webcast, our solution allows you to push the scripting of your interventions to the maximum. Like a real TV show, use all the advanced production and scriptwriting features, developed in close collaboration with our clients.
Cloud production solutions represent only one brick, among all the solutions needed for the entire production line and broadcasting video livestreaming on the Internet. Often :
You depend on third party service to disseminate your content
These production solutions are limited in number of stakeholders (no more than 12)
They do not fit into your website.
To simplify your life, we developed Blastream, a complete solution that ensures both the production and distribution of your Live:
Integrate the interface of our solution on your site
Share the URL of your web page
Invite dozens of speakers in your room and scorize your live via the video studio
Interact with your participants via our interaction tools
Use Blastream as a pivot of all live video products you want to make available on your own platform.
Our solution is also integrable in white brand on your website via an API. It allows you to customize the functionality of Blastream for the production and diffusion of videoconferences, Livestreaming and Webcasts:
Unlimited creation of Rooms simultaneously
Change of logo, colors as well as JavaScript and CSS to customize your interfaces
Modifiable domain name
Advanced management of access to your rooms, especially during live video events monetized via your subscriptions or ticketing.
Blastream already has tens of thousands of live hours to its credit for the realization of international B2B events.
We provide our customers with exclusive resources, and therefore do not pool video production and broadcasting services to ensure quality.
Our cloud hosts are all located in Europe.
Our team, located in France, is also available to provide you with efficient support.
Blastream does not proclaim, diffuse or exploits your data or those of your users: it's not our job and even less our business model! Our rates are calculated according to the actual costs produced by the use of our solution: servers, licenses, R & D, support.
Finally, as a director.rice of your Room Blastream, you have a total mastery on how you want to invite or accept the participants, as well as the roles you want to attribute to each. With the API it is even possible to couple this access with one or more categories of defined members (VIP, Premium …).
The team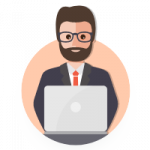 Emmanuel
President, develops and coordinates technological innovation and business development.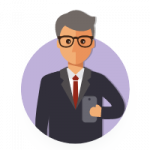 Yann
Managing Director, leads the technical teams and manages the client portfolio.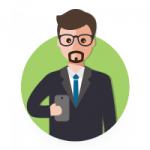 Alexandre
Founder & CEO of Mediactive Group
Investor and advisor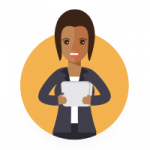 Charlène
Responsible for commercial development, in charge of the strategy, commercial actions, and the Customer Success Management.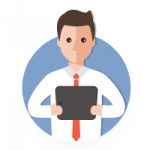 Théophile
Communication Manager, in charge of the social networks and brand image.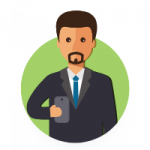 Adrien
Full-stack developer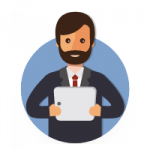 Raphael
Product owner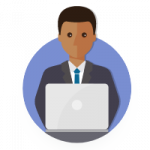 Onja
Front-end developer
They support us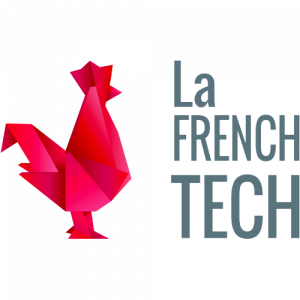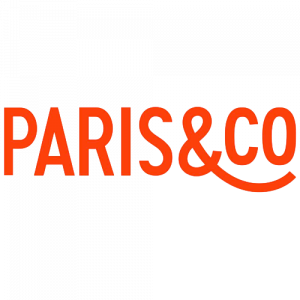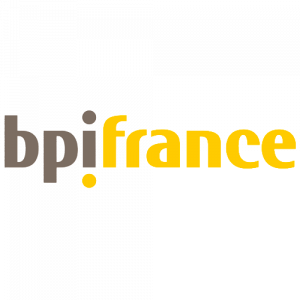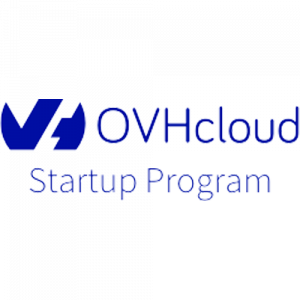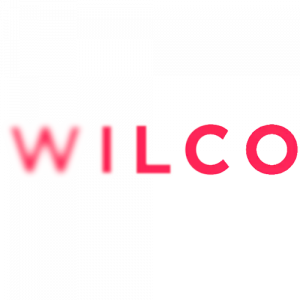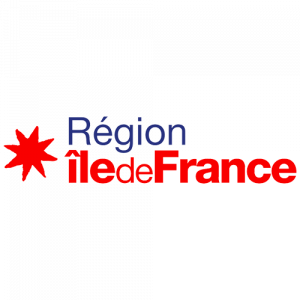 Create your own Blastream room in less than one minute
No download, no commitment, no credit card.